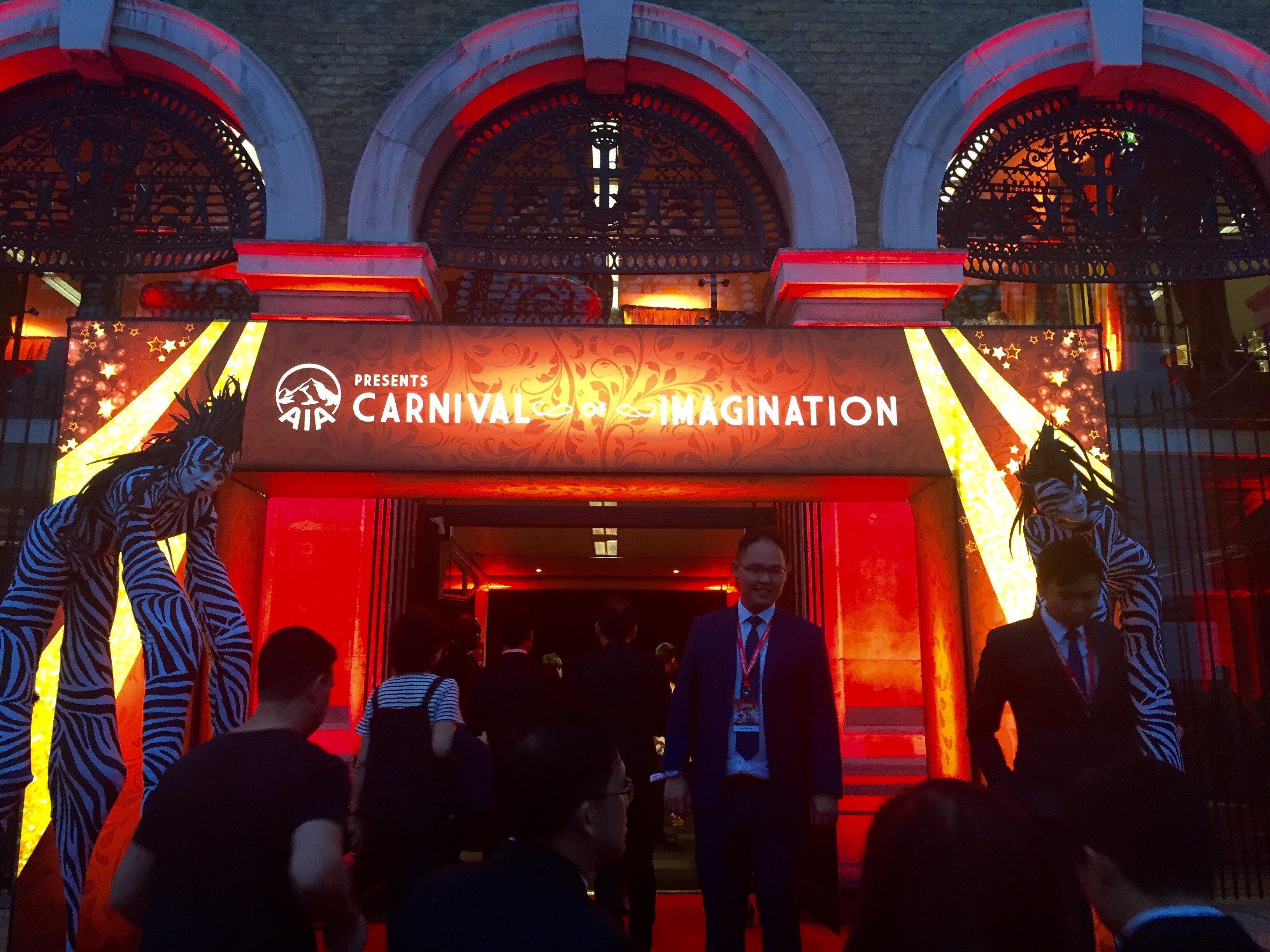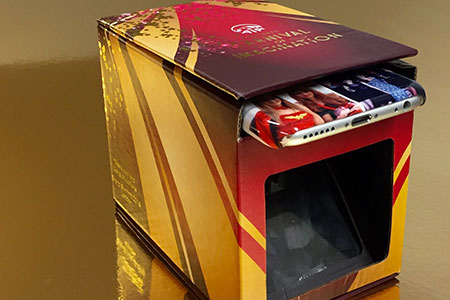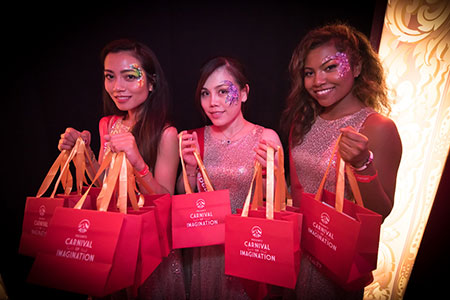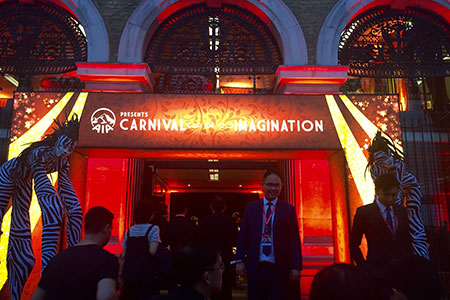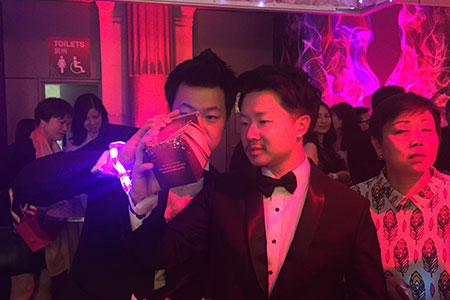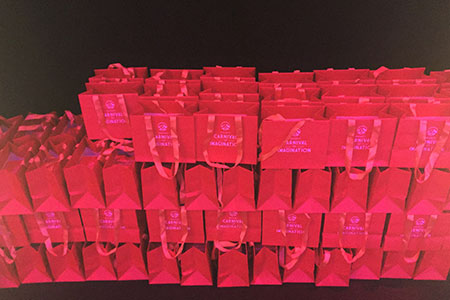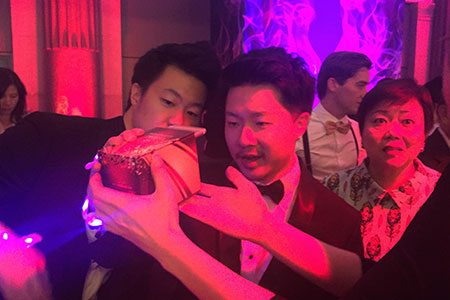 AIA PRESENTS CARNIVAL OF IMAGINATION
October 2016
Location: London
For AIA's Carnival Of Imagination, Virtual Presence provided mobile holographic units for the attending guests.
AIA's Carnival of Imagination has been attended and presented by an array of International stars, including celebrities and sports stars.
Virtual Presence's one of a kind hologram units contained snippets from the evening and featured a 3D hologram of AIA's CEO. The holographic units made a unique and innovative gift, incorporating the latest in cutting edge technology and adding a personal touch to the units.