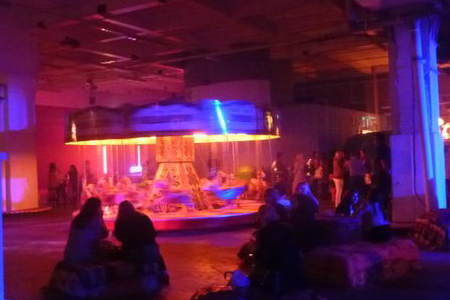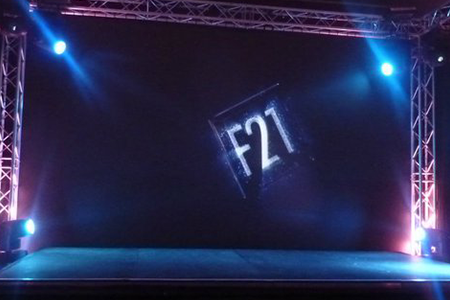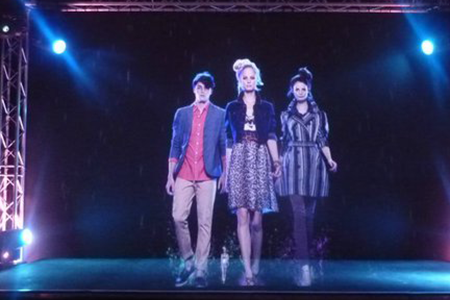 FOREVER21
MARCH 2011
Location: London, UK
Forever 21 wowed shoppers in eight cities with a Musion 3D holographic fashion show marking the opening of new stores in cities such as New York and Los Angeles. Conceived by digital agency space150 and produced by Futuristic Films, the show featured a first on the runway – no live models.
Holographic equivalents walked the length of the catwalk, disappeared into starbursts and climbed invisible staircases that lit up underfoot.
We helped manage the delivery of the London launch event for 500 guests, which was themed around Santa Monica's beach and pier in California.