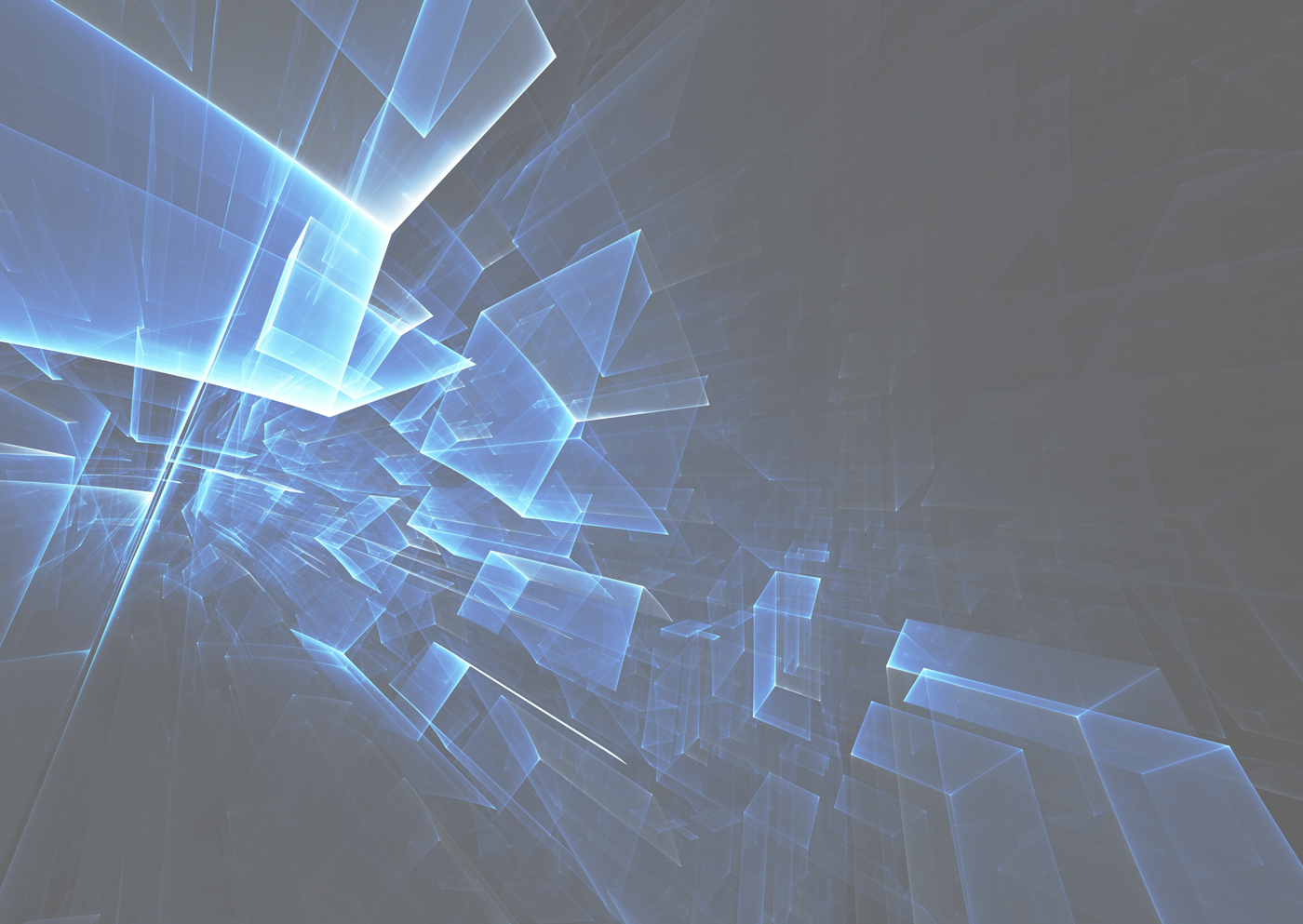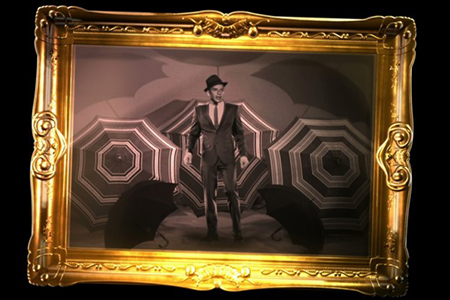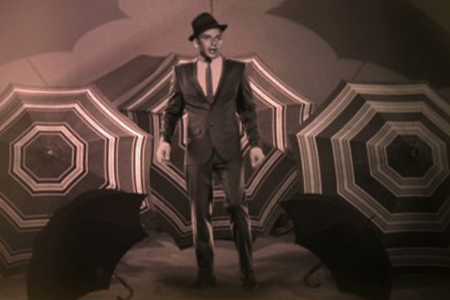 FRANK SINATRA – SIMON COWELL'S 50TH BIRTHDAY
OCTOBER 2009
Location: Herts, UK
As a once-in-a-lifetime surprise, and much to the delight of guests at Simon Cowell's 50th birthday party, Banana Split London commissioned Hologramica, SquareZero and Sharad's team at Musion to digitally resurrect the iconic Frank Sinatra.
This proved to be a highly complex, yet rewarding challenge. The first step was to develop, design and deliver a moving stage structure that allowed the holographic system to be put into position in less than five minutes.
A tribute band to The Rat Pack played live whilst the stage was setup and at the appropriate moment, the band introduced their missing member in full form. Sintara's hologram appeared out of nowhere to perform Pennies from Heaven in front of an audience of global celebrities.