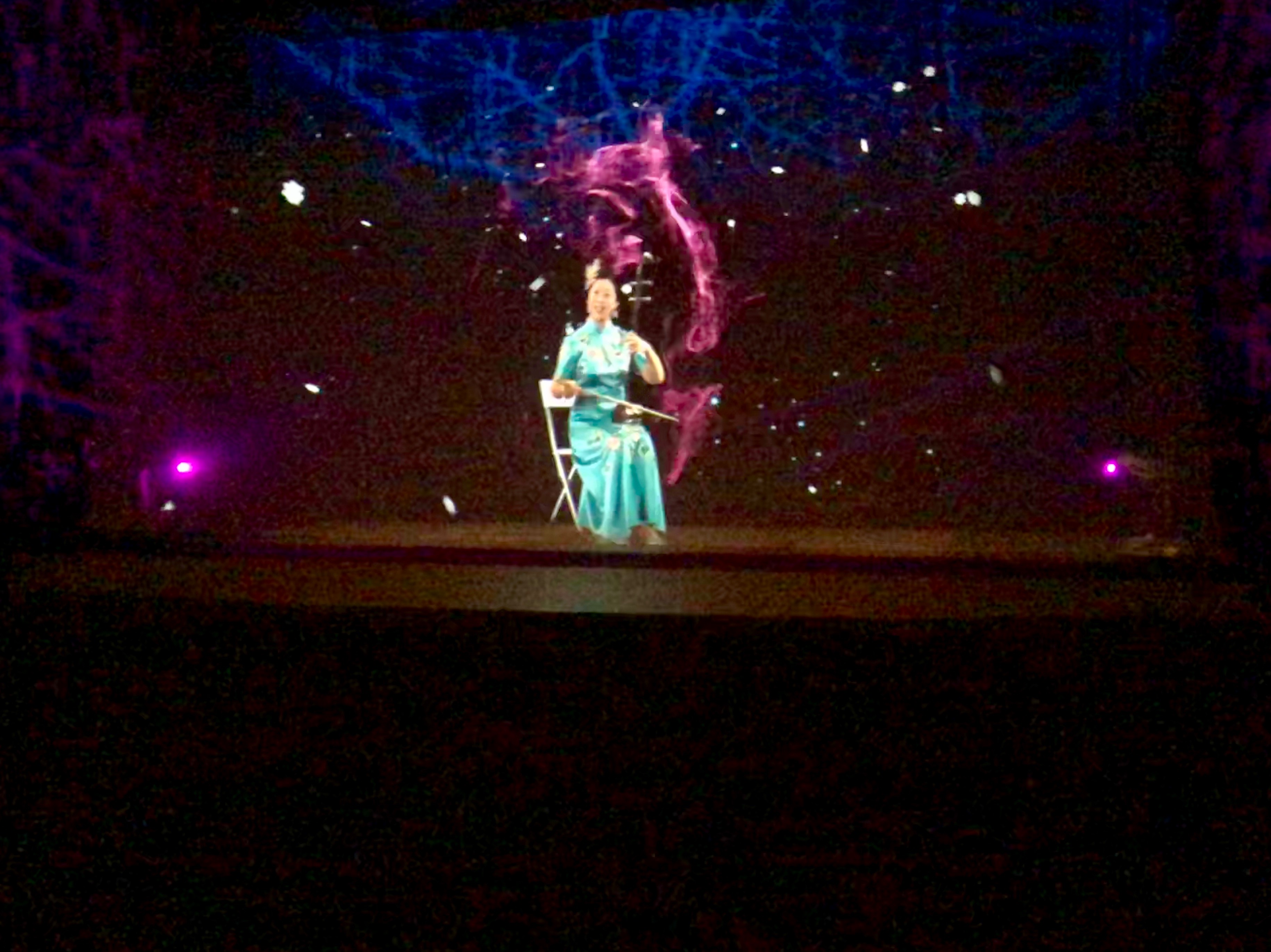 INDORAMA – ANNUAL MEETING
FEBRUARY 2018
Location: SINGAPORE
Indorama Corporation, one of Asia's leading chemical companies held their Annual Meeting at Hotel Marina Bay Sands, Singapore on 22 Feb 2018. Using state of the art 3D holographic technology provided by Virtual Presence London, Indorama transported their Chairman Mr P Lohia from London to Singapore as a Life size virtual person on stage, to present and welcome their guests to enjoy this memorable experience.
Mr A Lohia then took the guests on a journey to visit their largest fertilizer plant in Nigeria on stage using the power of Virtual Presence 3D holograms.
A Live 3D Virtual Presenter entertained the audience with a quiz, helping to raise money for various charities, supported by Indorama.
In celebration of Chinese New year, its culture and heritage, Virtual Chinese Ribbon & Fan Dancers and an Erhu player took to the stage alongside beautiful music and 3D Special effects. Virtual Presence creative team was lead by Najma Bhatti and Yurj Buzzi.