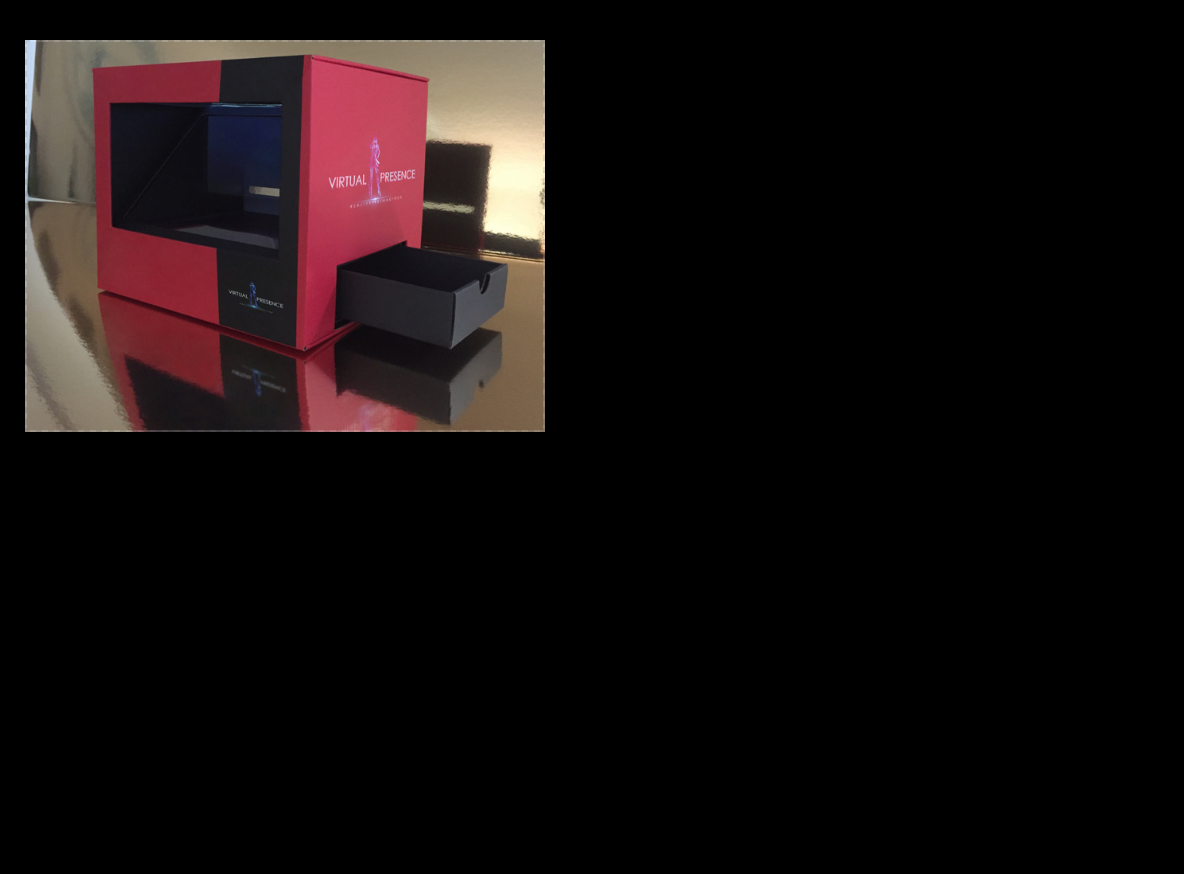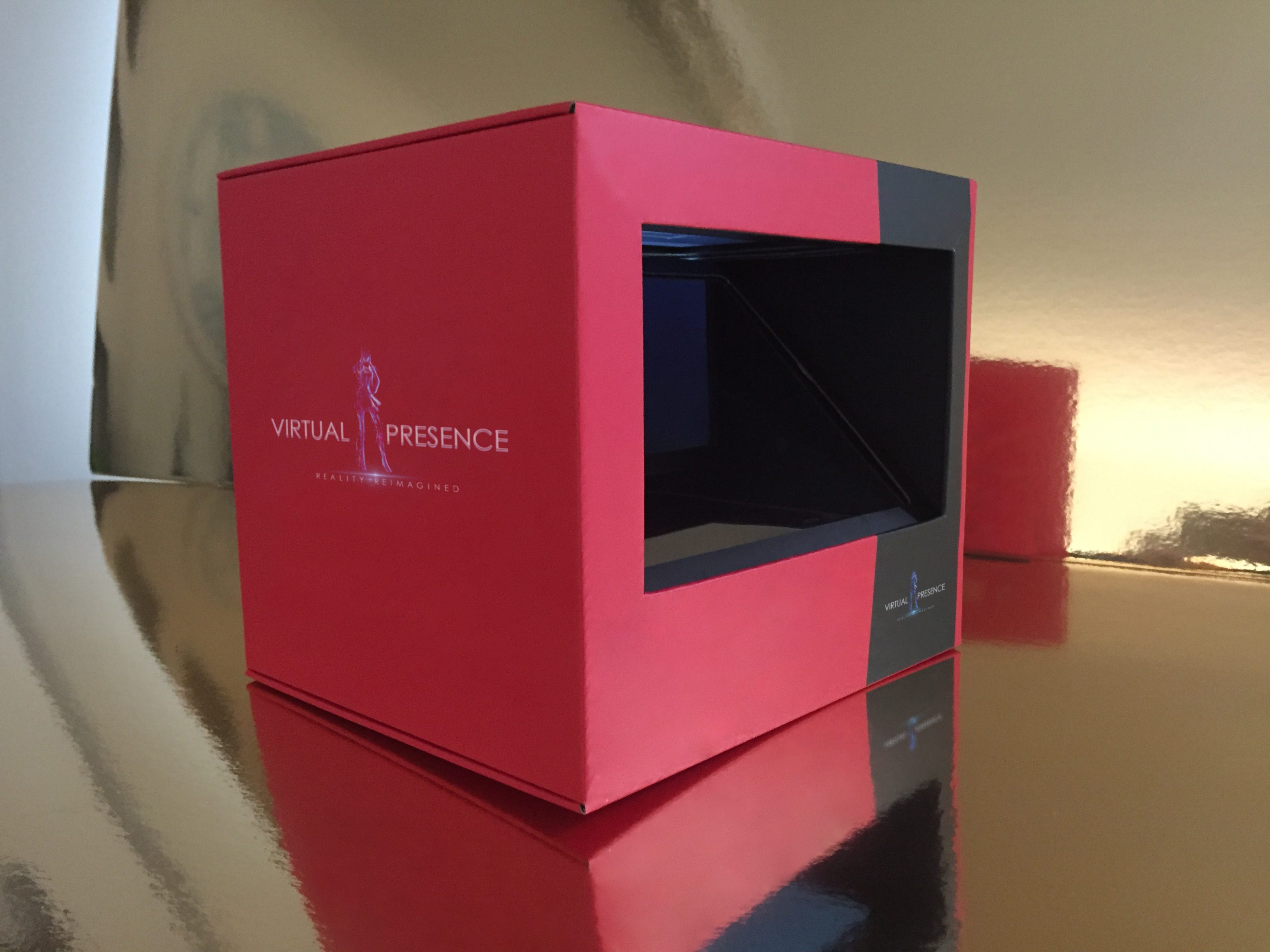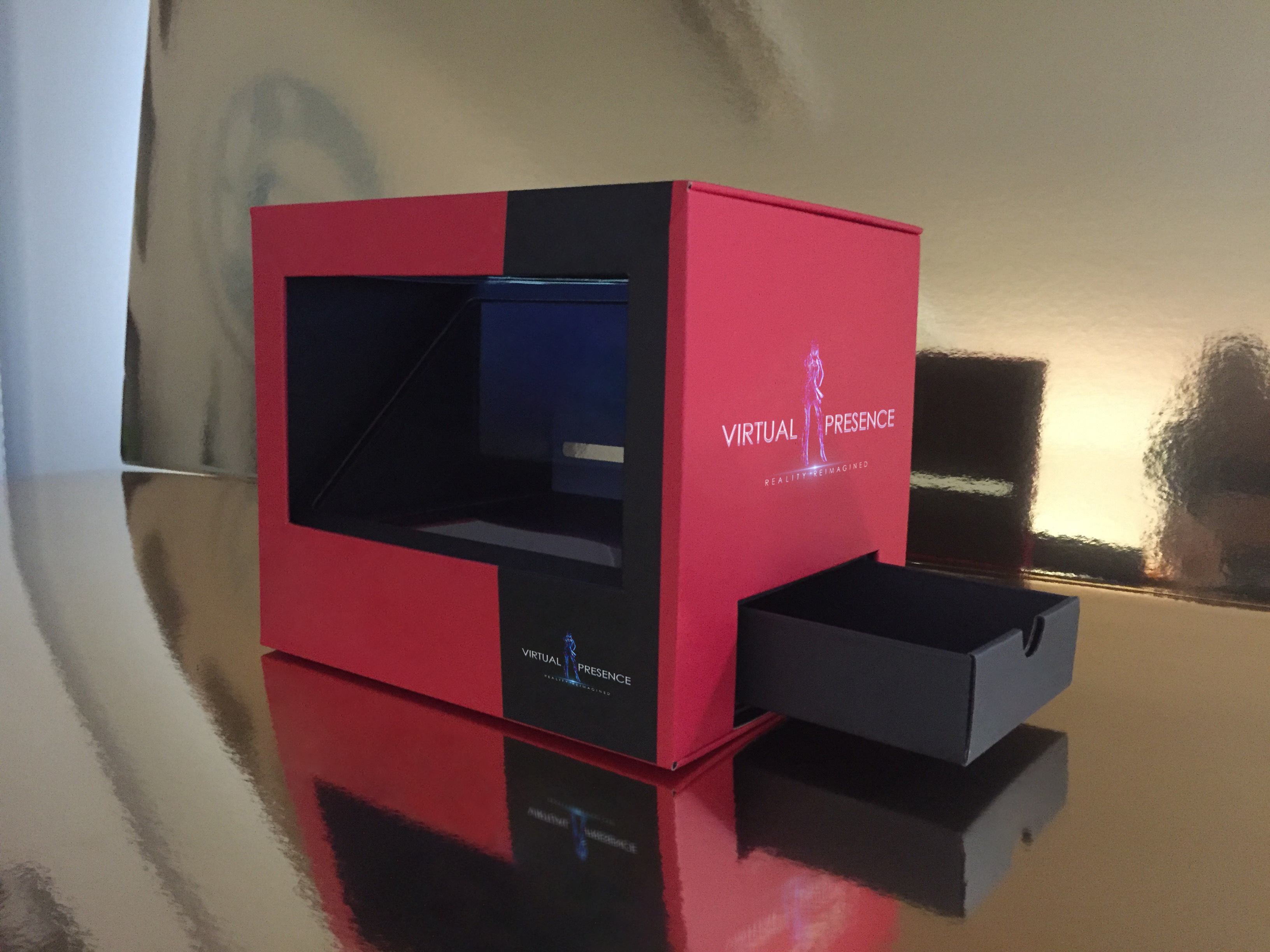 Pharmaceutical Giant – Virtual Tablet
June 2016
Location: New York, USA
This project saw Virtual Presence partner with yet another pharmaceutical giant – this time one of the largest in the USA.
It also marked the global launch of the first ever fully assembled 3D Holographic POS unit developed by Virtual Presence – low-cost, 10 inches, ideal for a broad range of applications.
The project was led by production partner Ogilvy Health World in New York where large quantities of units were rolled out across parts of USA in doctor lead surgeries.
(No further details can be disclosed due to client confidentiality. Images of the unit have been edited to mask all client details. Information on the units is available on request.)