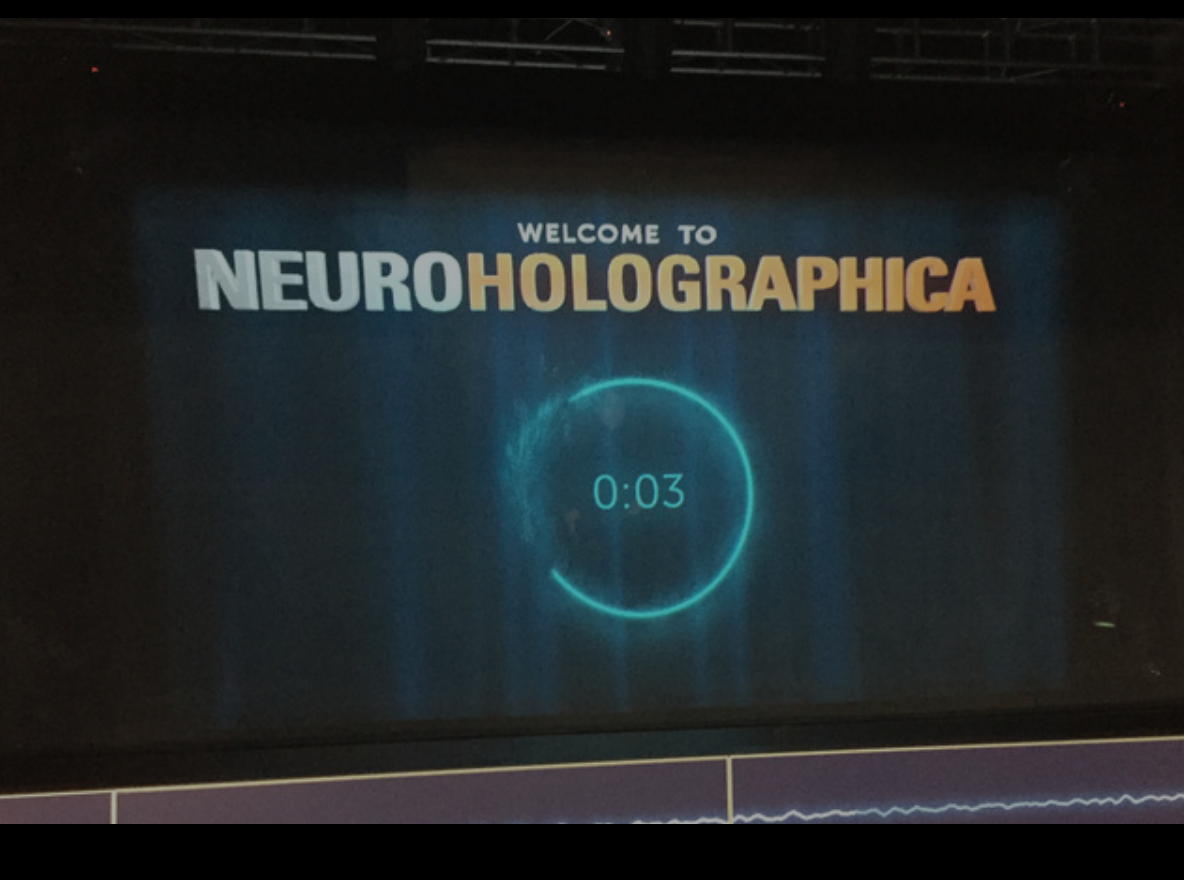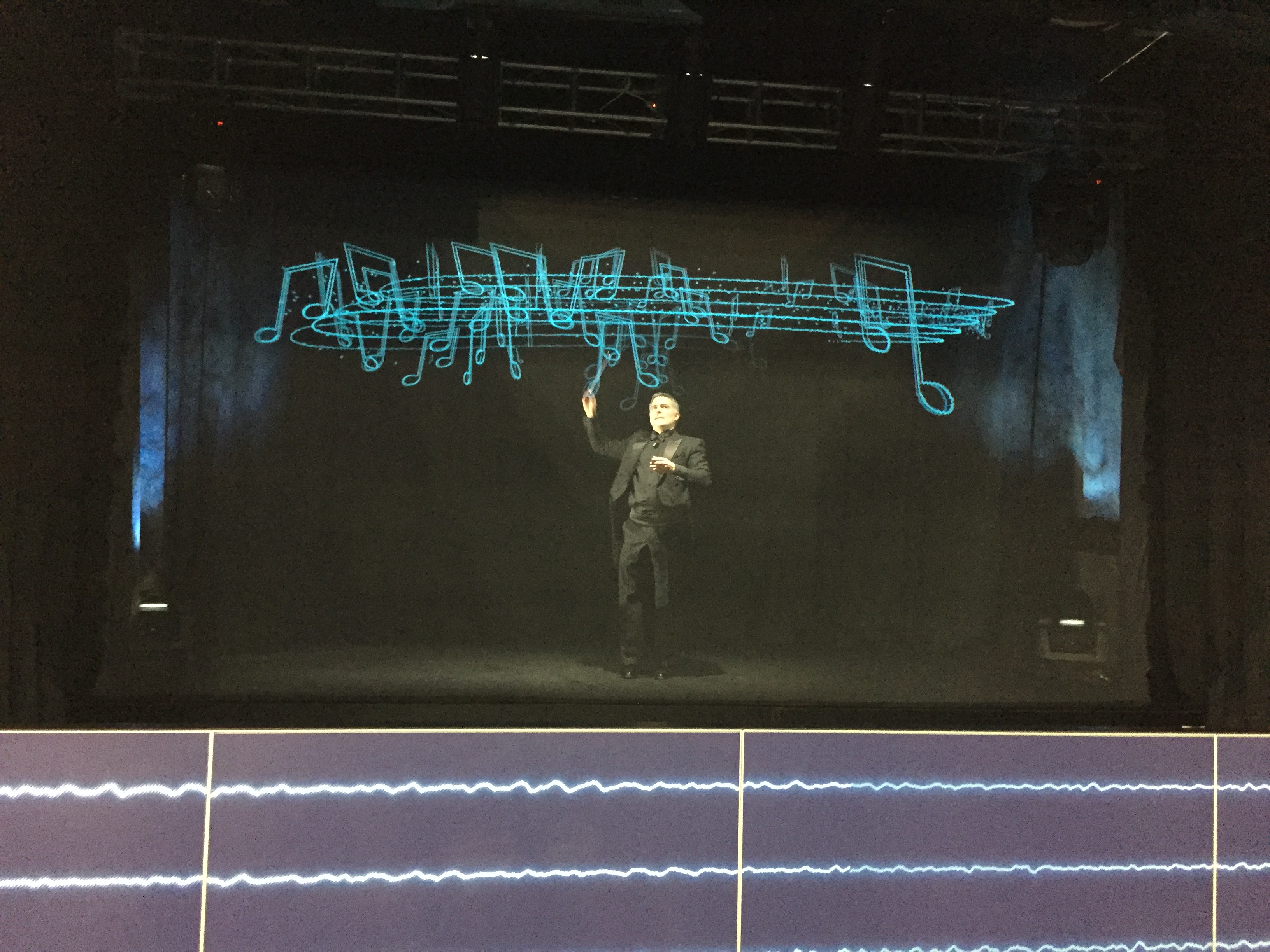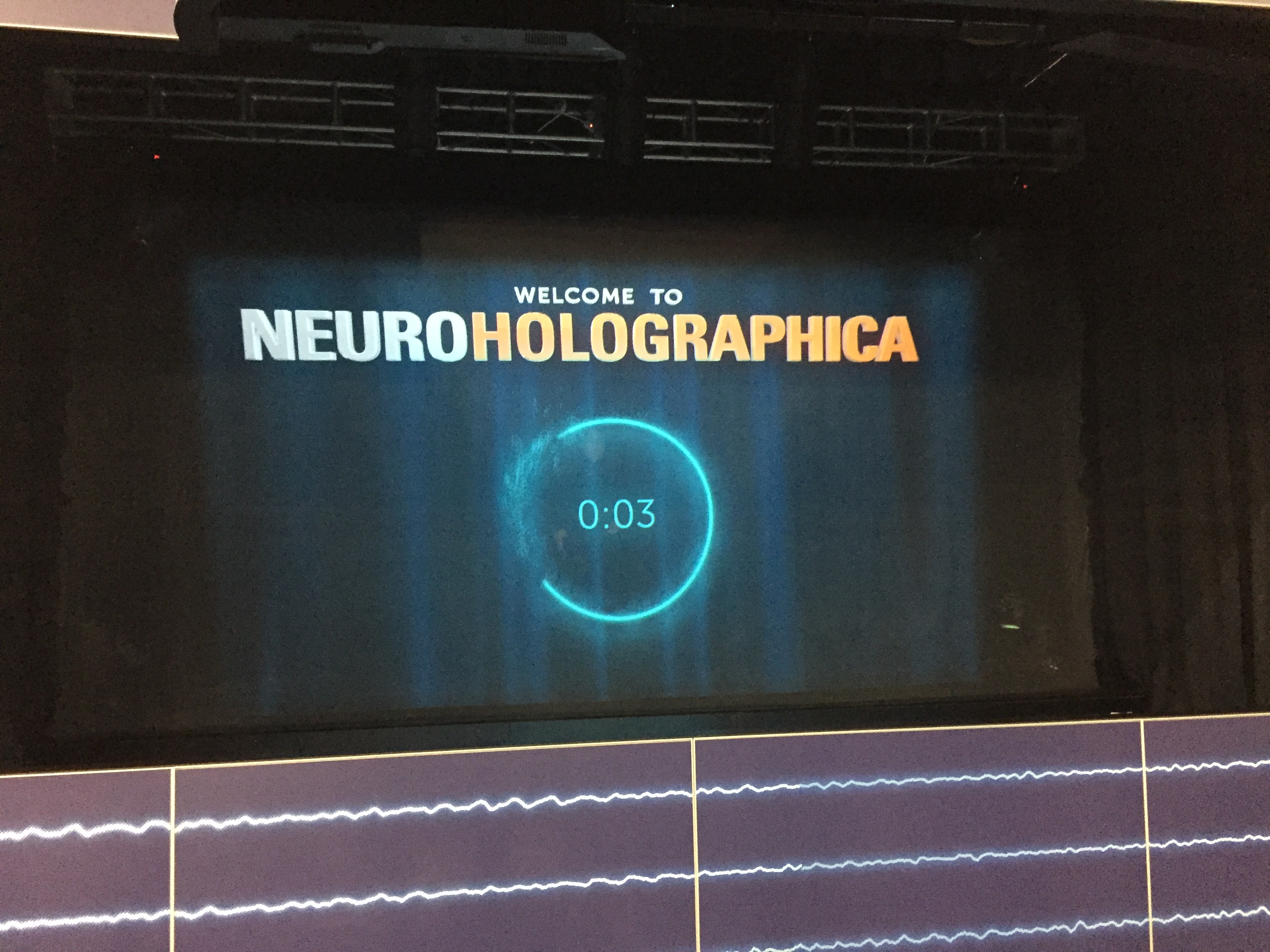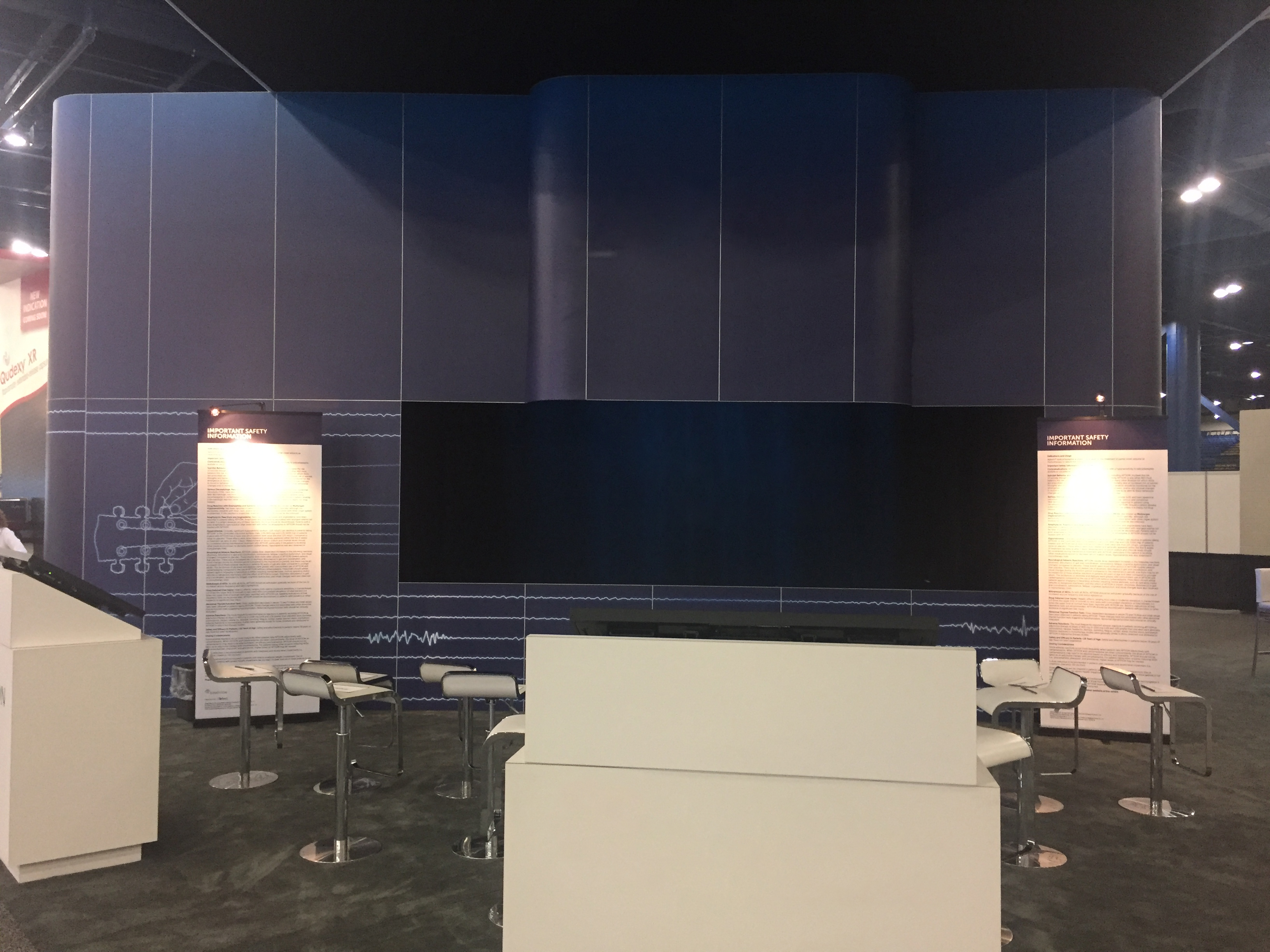 Sunovion Pharmaceuticals – NEUROHOLOGRAPHICA
December 2016
Location: Houston, Texas
Sunovion Pharmaceuticals presented NEUROHOLOGRAPHICA at their promotional commercial exhibit booth during the American Epilepsy Society's (AES) 70th Annual Meeting hosted at George R. Brown Convention Center in Houston, Texas (USA).
NeuroHolographica, a Modern Rendition of the Patient Journey, was presented for the first time at AES using 3D holographic technology provided by Virtual Presence, London. The show featured a live maestro, who "conducted" the presentation, along with two life-size virtual patients and their hypothetical doctor. The presentation drew a large audience and significantly increased the number of visitors to the booth.
Agency partners FCB Health and Hudson Global, located in New York, conceptualised and led the project for Sunovion, along with Virtual Presence as the Holographic producers.