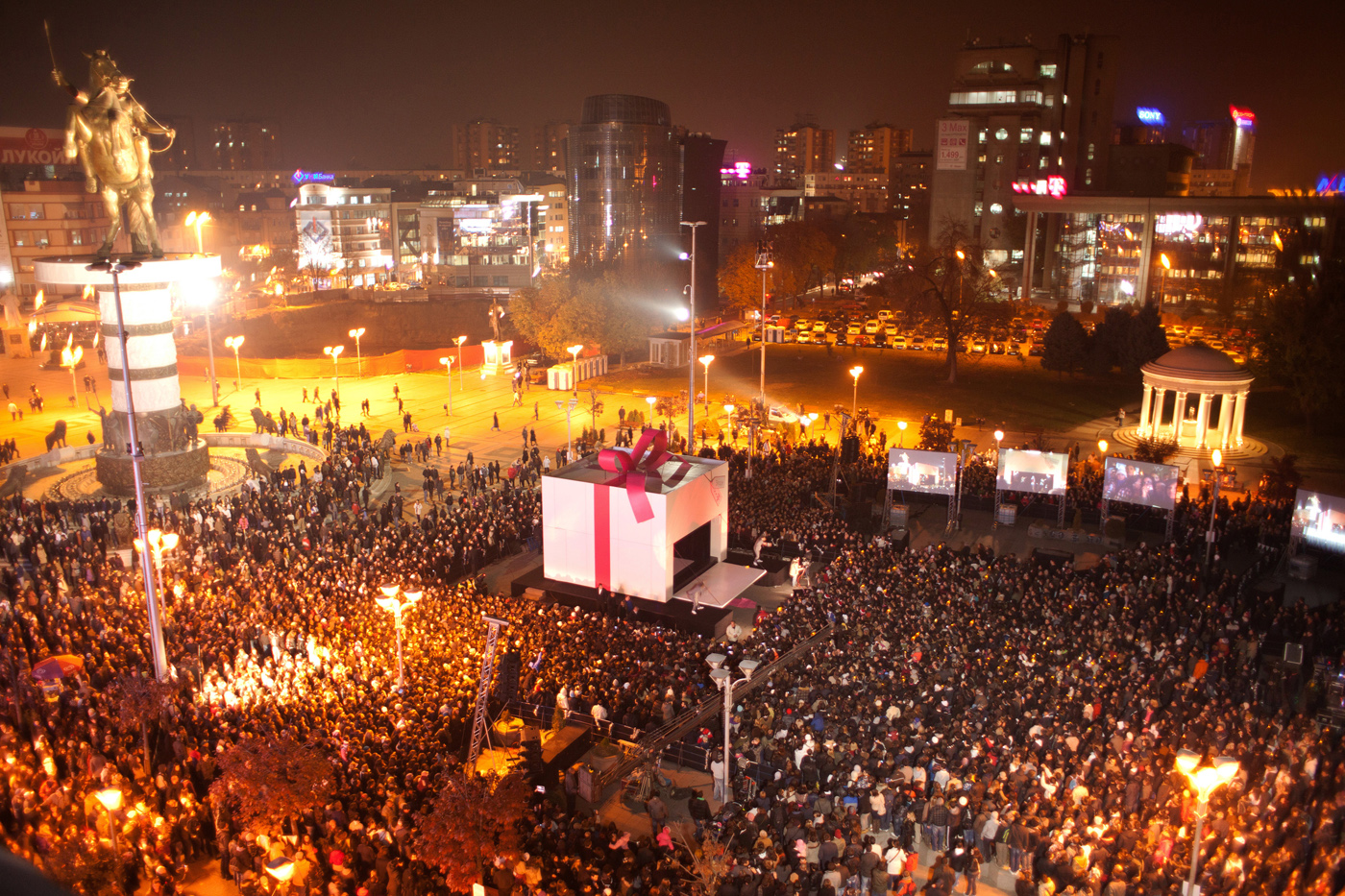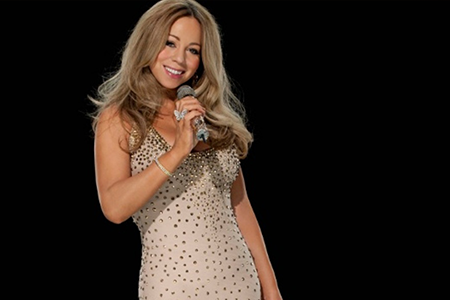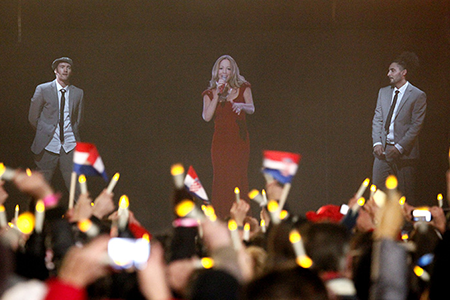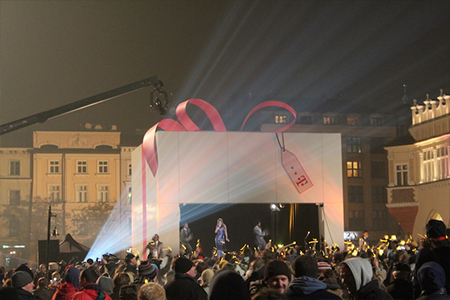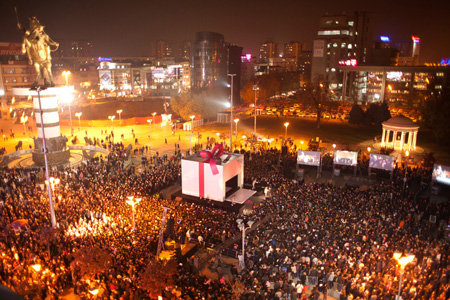 T-MOBILE AND MARIAH CAREY
NOVEMBER 2011
Location: Poland, Germany, Macedonia, Monte Negro & Croatia
Saatchi & Saatchi created a spectacular virtual conference for Deutsche Telekom's (T-Mobile) 'Life is for sharing' campaign where singer-songwriter Mariah Carey performed simultaneously in five European cities.
Carey's hologram included her interacting with real dancers before exploding into the sky, reforming and continuing her stunning concert.
Carey said: "I think this holographic technology is the first step on an interesting journey, there are so many things that could be done. It's so vast that the possibilities are endless, I think that this is probably just a tiny step in the direction we can go as artists and performers to really help unite our fans, our audiences and ultimately hopefully the world."
The shows were witnessed by tens of thousands and streamed globally through lifeisforsharing.tv. @radical.media, director Dennis Liu, music director Randy Jackson and choreographer Debbie Allen were all vital to the success of the show.