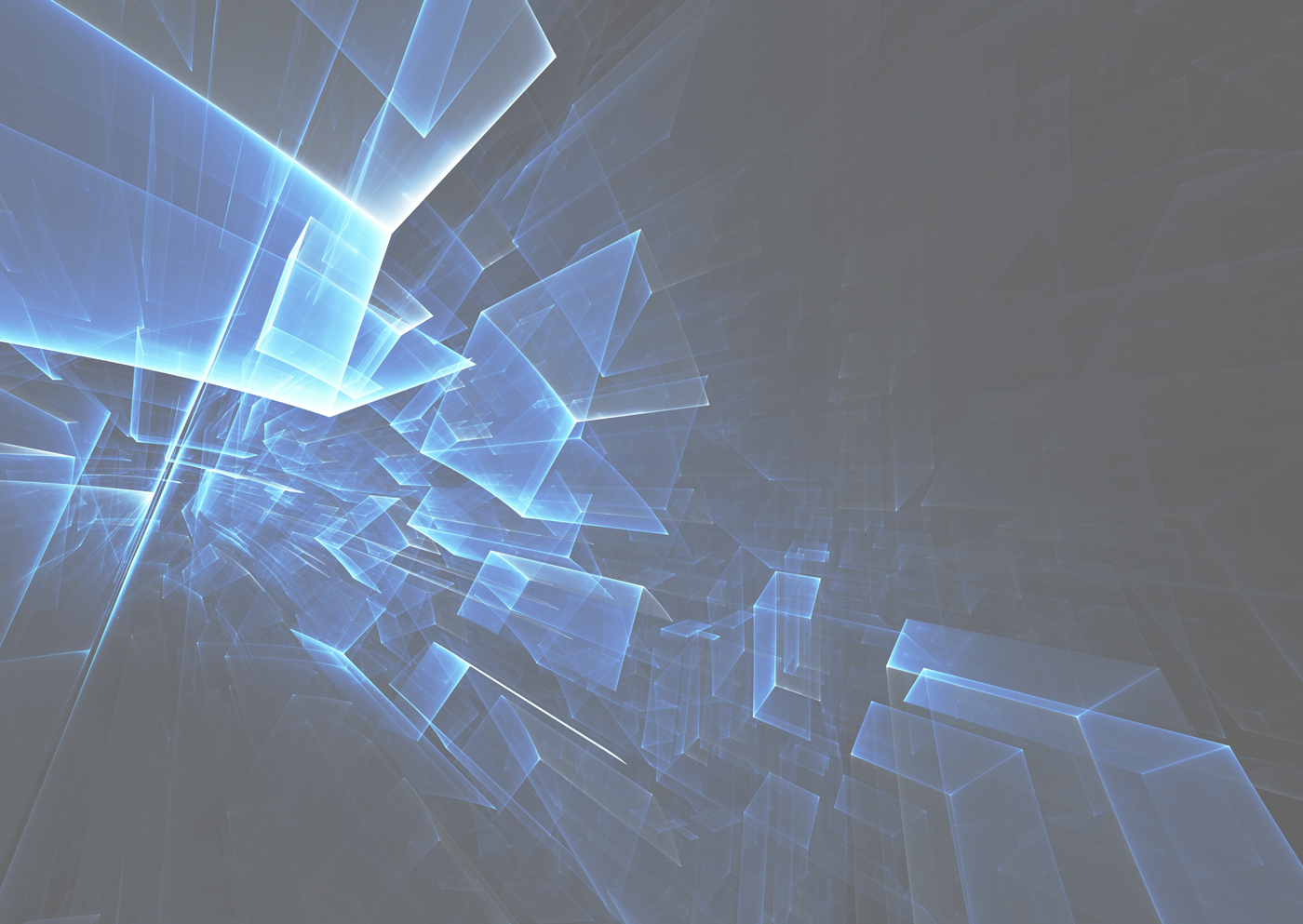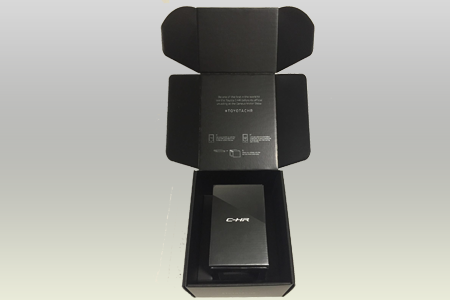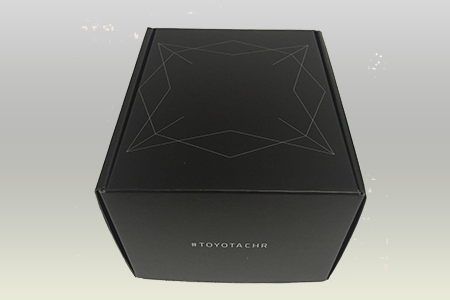 TOYOTA
MARCH 2016
Location: Location: 30 European Countries
Virtual Presence has been used to deliver Toyota's first ever holographic car to thousands of journalists, influencers and bloggers across 30 European countries.
Toyota wanted to offer the media an innovative and exciting preview of its new Toyota C-HR before the official launch on March 2016. For this, Toyota chose our Virtual Mobile solution, which lets users see a fully 3D miniature hologram of the new car using their smartphones.
Virtual Presence's solution is a mass-market, compact mobile product that offers exciting experiences to people across the globe. It is the perfect way to enhance marketing campaigns and build brand awareness.
Ideal for product launches and advertising campaigns, Virtual Mobile offers truly 3D stereoscopic holograms that are visible without glasses. Due to an extremely affordable price point, the innovative solution is available for companies of any size and sector.