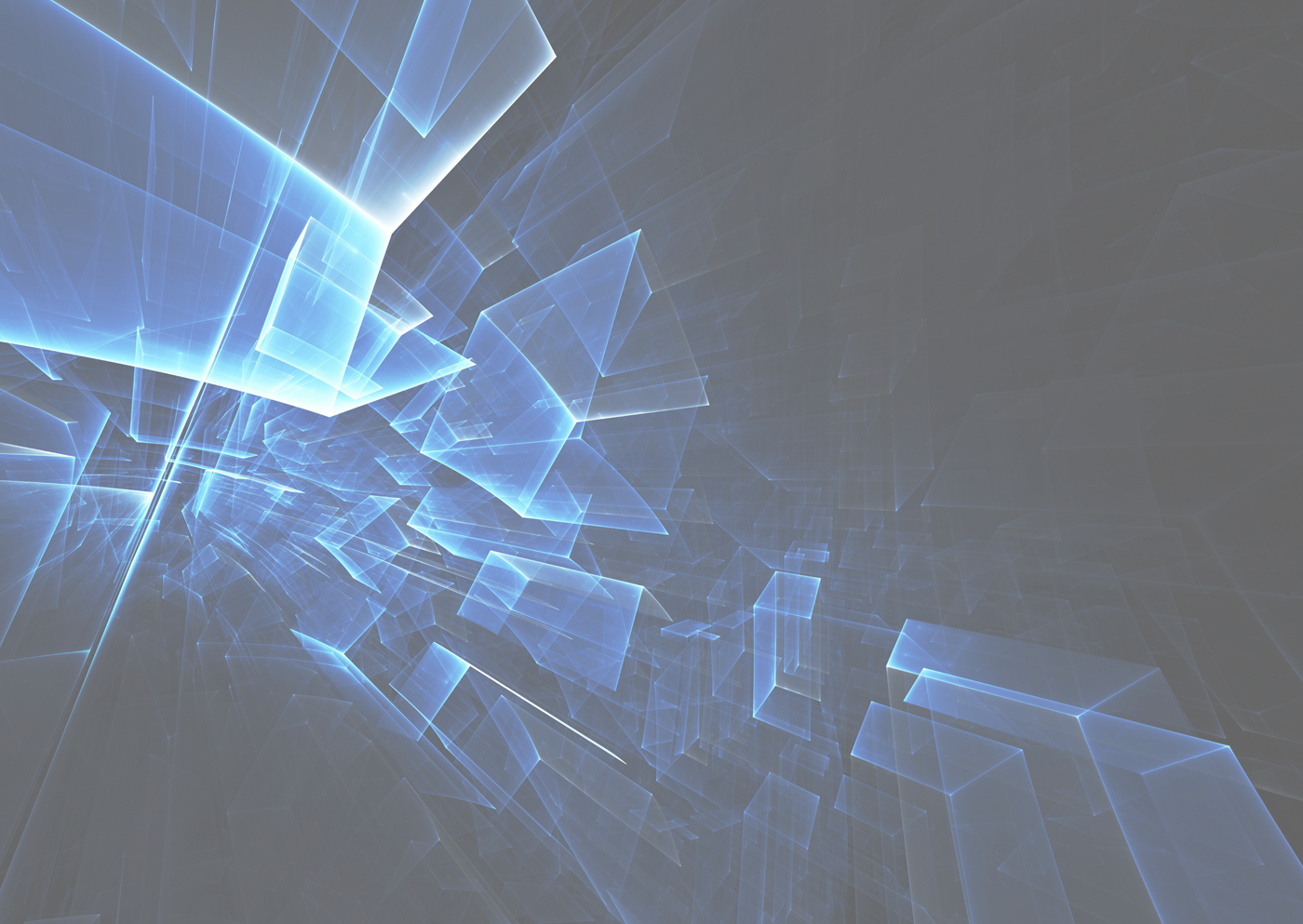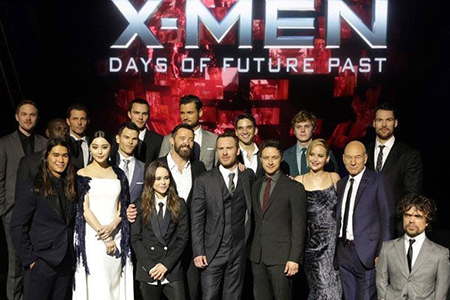 X-MEN: DAYS OF FUTURE PAST
MAY 2014
Location: New York, USA
Twentieth Century Fox's latest X-Men movie premiered in New York in a way never seen before – the world's first holographic red carpet film event. Members of the cast, over 500 A-list guests and scores of media reporters attended the blockbuster screening. Centre stage were life-like holographic projections of the film's imaginative characters.
This was the first time that the holographic technology utilised LED lighting, which ensured a higher level of brightness and clarity than past holographic events.
Photography was provided by Line 8 Photography.